New Patch | List of Changes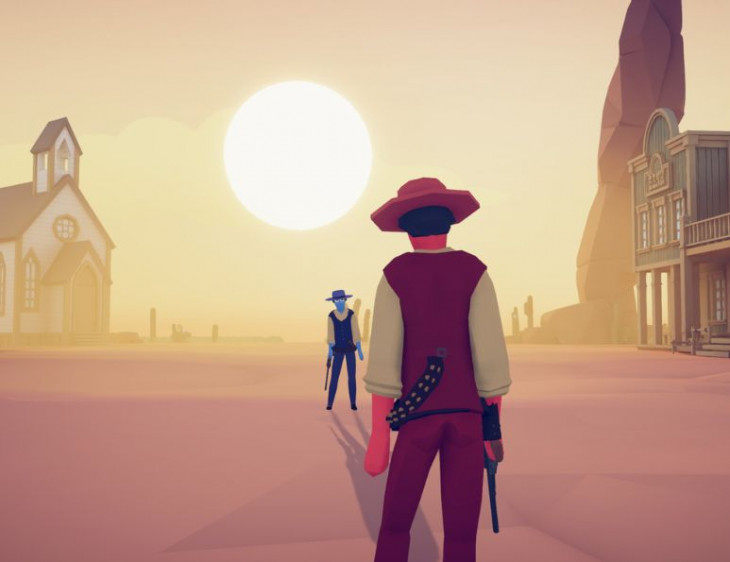 The latest TABS game update brings a host of new features and fixes to the game. Here are the full patch notes:
New Features:
Added new "Barracks" game mode. This mode pits two teams of soldiers against each other in a fight to the death.
Added new "Fortress" map. This map is set in a large castle, and features multiple levels and chokepoints for intense close-quarters combat.
Added new "Sniper" unit. This unit is equipped with a long-range rifle and is perfect for picking off enemy soldiers from a distance.
Added new "Medic" unit. This unit can heal friendly soldiers, and can also revive fallen comrades.
Added new "Airstrike" ability. This ability can be called in to carpet bomb a large area, dealing massive damage to all enemies caught in the blast.